How to Set Up Multiple User Profiles on Android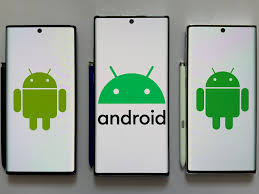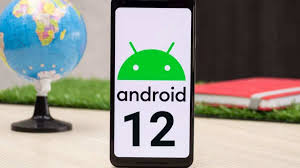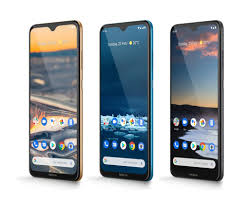 User profiles enable you to share your device with friends and family. Each user profile has its own space on the hard drive for personalized home screens, accounts, and its own apps and settings. This is similar to how multiple users work on macOS or a Microsoft Windows PC.
That's it! You can now customize the user profile as you like.
Note: You can add as many user profiles as you want.
*If you want to switch users, simply do the following:
If you no longer need an additional user profile, you can delete it by doing the following:
Guest Mode
is similar to adding a new Android user account but offers a more temporary solution and the same security protections.
Whether you're sharing a tablet with family members or require multiple team members to have their permissions and user settings on one device, multiple user accounts are the way to go. With this tutorial, you should be able to create and manage a new user account easily.